I am an ambitious web designer and animator. In 20 years of experience, I have accumulated a wide range of expertise and offer an extensive skillset from conception to implementation. 
I offer design and consulting for your project. This includes checking the objective of your order, the technical evaluation of your idea and the creation of a wireframe. For individual topics (eg online advertising, HTML5 etc.) I also offer workshops.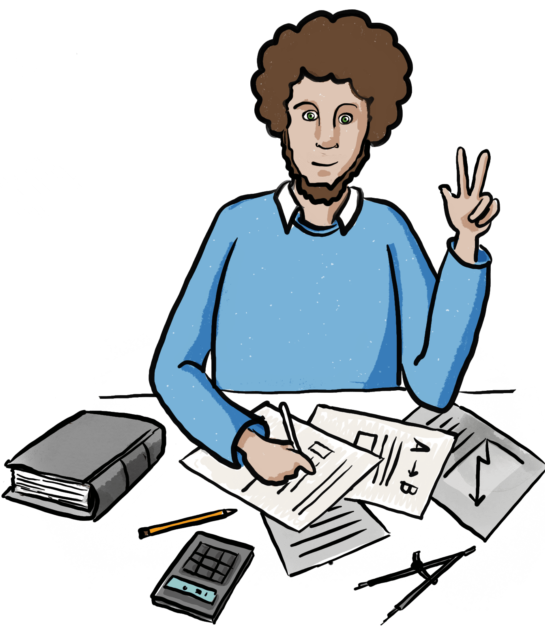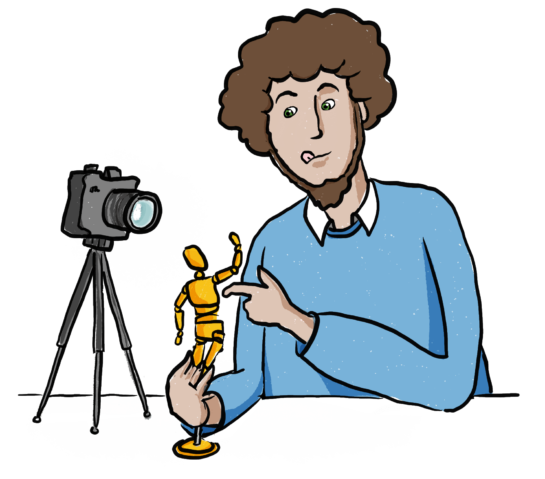 Since the late nineties I am fascinated by animation. Over the years I have gained experience with Flash animation, After Effects and film production. A current trend is HTML5 animation (JS / CSS) for mobile platforms and online advertising.
To implement your project, I offer know-how spanning creation and technical maintenance. My experiences include various web technologies, platforms and programming languages. In addition, I have worked as a technical advisor.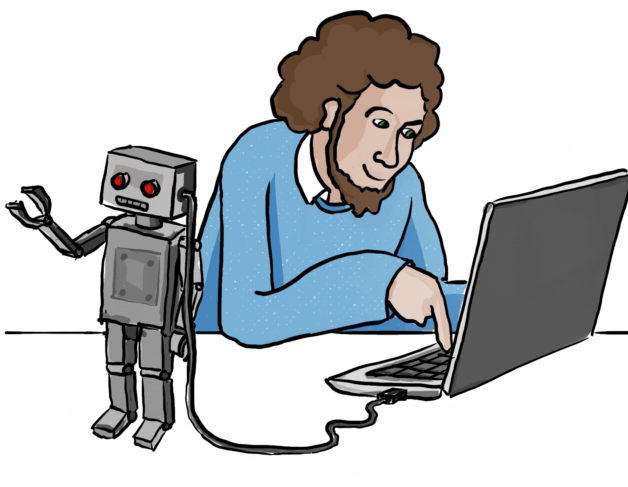 "World|opti|mizer; - the ridiculed. 
Those who still believe in the good, though the cynics seem wiser. "
The collective worldoptimizer includes a variety of talented creatives who support each other in a variety of projects. It was co-founded by me in 2001. 
After a brief description (birefing) of your project, I will send you a preliminary offer. Over the years, I've learned that good planning and consulting are half the success of a project. In this sense, I try to understand your goals in a creative and constructive way.
CUSTOMERS (DIRECT & INDIRECT)
Alexander Neu
, Allianz, Aperto,
Architectural Digest
, Ärzte ohne Grenzen, Audi, Axel Springer, Baeckerei Goeing,
Batman Forever
, BearingPoint,
Berliner Klamotten
, Berliner Wasserbetriebe,
Beuth Verlag
,
BigRig
, Butter, Bundesverband der Pharmazeutischen Industrie, BVG,
Cedavis
, Christ Juwelier,
Cirque du Soleil
, Club Cola,
Comparial
, Connex,
CWK Berlin
,
De­Te­We
, Deutsche Bahn,
Deutsche Börse
,
Deutsche Presse Agentur
, Deutschlandfest, Deutscher Industrie- und Handelskammertag (DIHK),
Diki Medow
,
easyJet
, Deutsche Post (ePost),
eventworx
,
FanMiles
, FashionSustain, FashionTech,
filumen
, Fork, Frischpack,
Frohberg Verlag
, Global Creatures,
Grüne Woche
,
Gutshaus Below
,
Halbekatoffl
, Hudson's Bay Company, Immoscout24, Innovationspreis Berlin Brandenburg, ITB Berlin,
Jam FM
, Junge Union,
Juwelier Gelber
,
Karneval der Kulturen
, Kiss FM,
Kreativschneiderei
,
Ledavi Networks
, LiveFromDeathRow,
M2 Cinematography
, Mercedes Benz, Messe Frankfurt,
Michael Huse
, MLK,
ModeSalon Berlin
,
Nana Krüger
, Nuon / Lekker,
Oldemeyer Consulting
, OMS / Ströer Digital,
OverSeas
, Pfizer, Premium Group, Publicis,
QiTime
, Rausch Schokoladen, rs2, RWE Group,
Sarah Wiener
,
Schabernacki
,
Schulengel
, Semmel Konzerte,
Sephora
,
Shiatsu Zimmer
, SONOS, Sparkasse, Stadtwerke Düsseldorf,
Street Football World
, Swiss Smile,
Sylvia Gabelmann
, The Franklin London,
Tom Vogt
, Tommy Hilfiger,
Tutanchamun
, Udo Walz, ufaFabrik,
Ultra OHH
,
Urlaub in Österreich
, Versicherungskammer Bayern, Verbraucherzentrale Bundesverband (vzbv),
VisibleVision
, Visit Copenhagen, Visit Denmark, Visit Holland, Visit Amsterdam, Vobis, Vodafone, WALL,
worldoptimizer
, WWF,
Yael Bartana
, Zentralverband der Augenoptiker, Zum Golden Hirschen
SUPPORT MY OPEN SOURCE WORK
I helped you in a forum? Do you use free software that I have worked on? Do you like the tips from my book project?